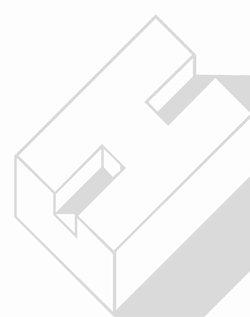 Life cycle of your order
enquiry → price offer → order → proforma invoice → payment → measuring → confirmation → 2 - 3 weeks of production → assembly → payment
Enquiry
Easiest way how to send us all information needed to making a price offer is fill in online form.
Price offer
Based on your enquiry we will prepare you a price offer. At this point is possible to consult us and take your time to choose the right material. All price offers are free of charge and non-binding.
Order
After the price offer will be final and you will confirm the material, elaboration and price then we will ask you to send a biding order. You could choose one of 2 ways:
Send an email with explicit text " I order...." attach the final price offer and specify the billing data and contact for you (email + phone number), also specify when we could do a measurement and the date you want have an assembly.
Fill in the document below
Proforma invoice
Proforma is set on 65 % of confirmed and order priced including VAT. (Larger orders might have 2 proforma invoices or individual payment conditions exactly set in contract.)
Measurement
To send our technicien for measuring require a few preparation and completation of conditons. 
Conditions (all 4)
writen binding order
confirmed price offer with final version of material and thickness
paid proforma invoice
all accesorries (sink, hob, furniture, tap etc.) must be in final position and present during measurement
If one of the condition won't be fulfilled we could charge extra payment for vain visit.
Delivery time
We produce kitchen tops within 2 - 3 weeks, larger orders is specify individually in contract. 
NOTE: we could not guarantee the delivery time for materials which are not on stock and must be order from our suppliers, about that fact you will be always infron BEFORE confirmation order along with estimate of delivery time prolonging. Delivery time starting at the moment of fulfillment of all conditions needed to a measurement.
Assembly and logistics
By default we deliver your order with full support (measurement, assembly and logistics), if you choose to support any or all parts by yourself it has to be mutually confirmed and without guarantee. (f.e. if you support us with measurement we guarantee that product will be according to your measurement, any problem during assembly, if the measurement was not perfect are not an object of claim)
Invoice
Invoice is delivered at the day of assembly, payment is cash after you take over the product. For regular customers (3 and more orders) is possible to prepare an invoice with 14 days due date.