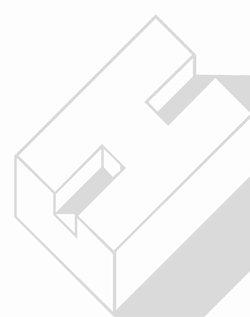 Became a part of our story
Our family roots are deeply connected with stone, we are passing the company from father to son the 4th generation now so we had the priviledge to work with you almost 80 years now. We were the first company in Czech republic which made a kitchen top from granite 20 years ago and we deliver a stone to your homes ever since.

Values we share with you
We are fascinated by a stone and love our job, we are small family company we like each other and really care about our products. We desire to share with you the feeling when you are genuinly happy just by looking at your kitchen top or splendid marble wall in living room which is exactly like you wanted it.
Our mission is make your dreams to come true
What can you order?
Kitchen work top (standard or premium solution)
Paving and tiles in interior (you could choose among products like larfe format tiles, jointless paving from marble, backlit onice wall etc.)
Stone vending panels in cafeterias
Cooperation directly with architects (courageous projects)
Materials you could choose
Natural stone (granite, marble, travertine, onice)
Artificial stone (Technistone, Silestone, Trafficstone)
Ceramics (Laminam, Dekton)