Backlit tiles from onice and marble
The strongest horse of this year on the field od interior facing is backlit stone walls. Beside traditional onice we bring you little bit less known transluscent marble.
Onice
originally translucent material offers a great opportunity to create an admirable living wall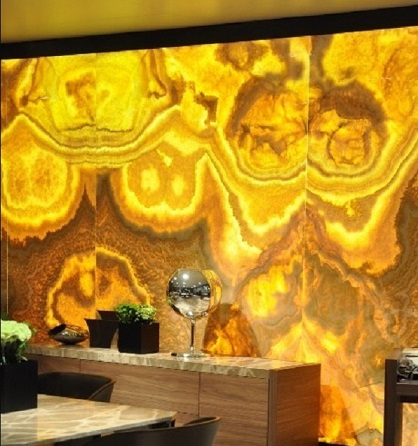 Marble
Even more interesting is usage of marble which is translucent only partially. Solution is in thickness we produce only 3 mm slim slabs supported by glass and then the light goes through. The final effect is really breathtaking.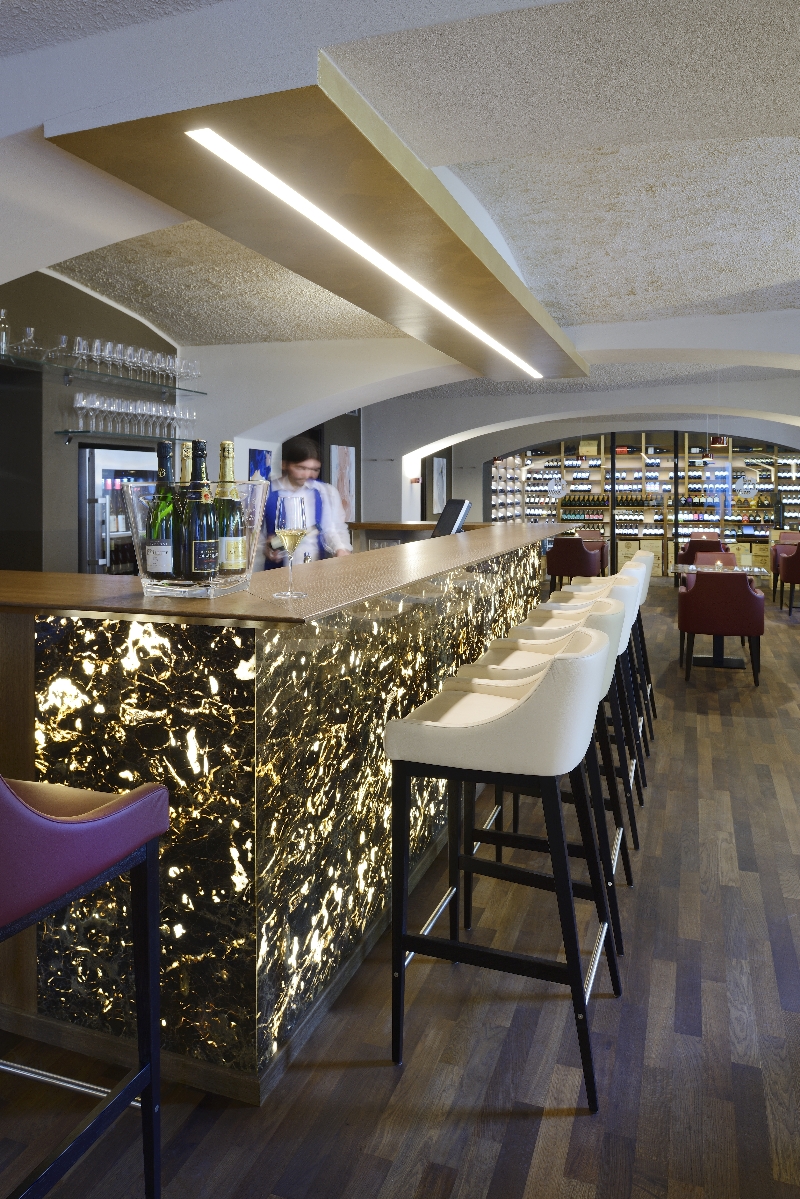 More about this reference find here.