Seamless paving
Perfect solution! You choose a marble you like we produce it and assemble at your floor and after we polish the whole floor. The outcome will surprise you. Seamless paving !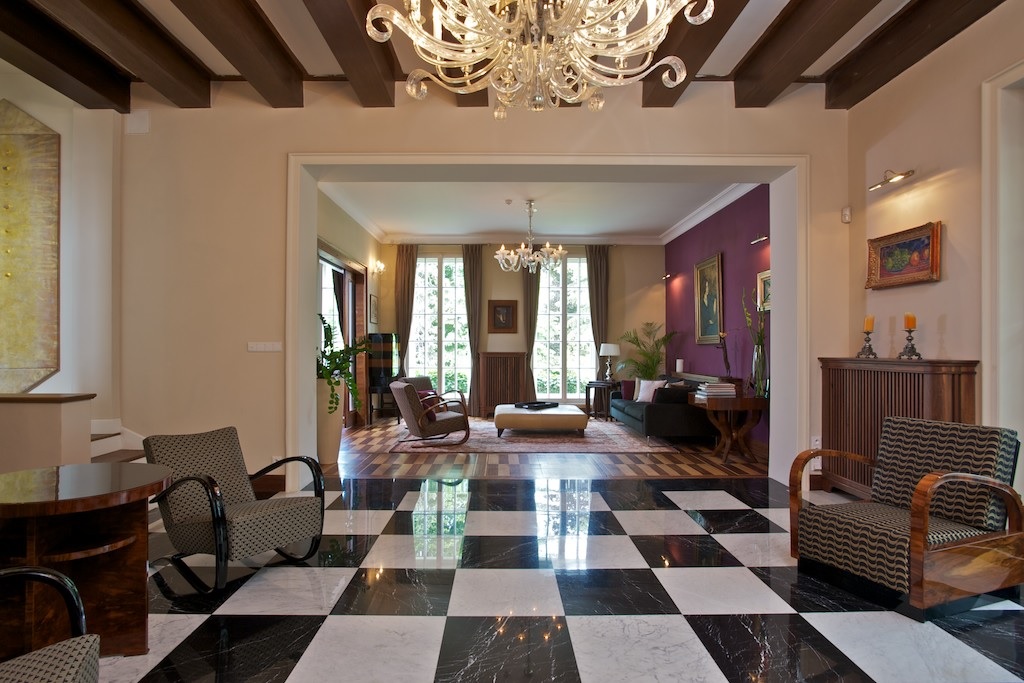 For those of you who thing that perfect is just a beginning we have a tip. You could combine large format with seamless assembly...we believe that this will satisfy you!
Take a look for seamless assembly Roosvelt residence.